Riddle, Carla, and I dove head first into Miami nightlife on Saturday night (and sorry in advance for any blurry pics, haha):
We started off at Art Walk in the Wynwood Art District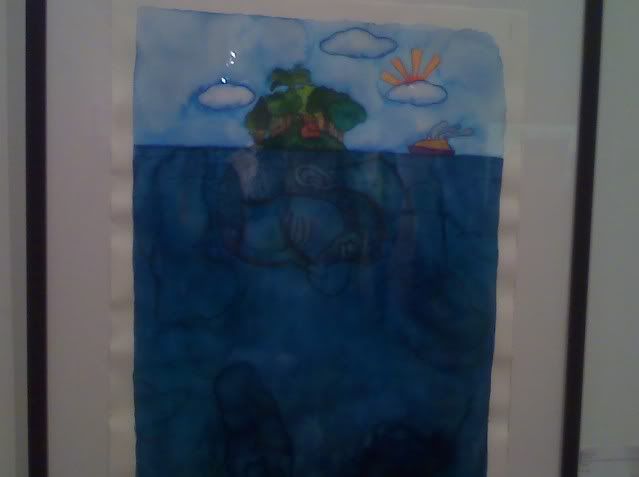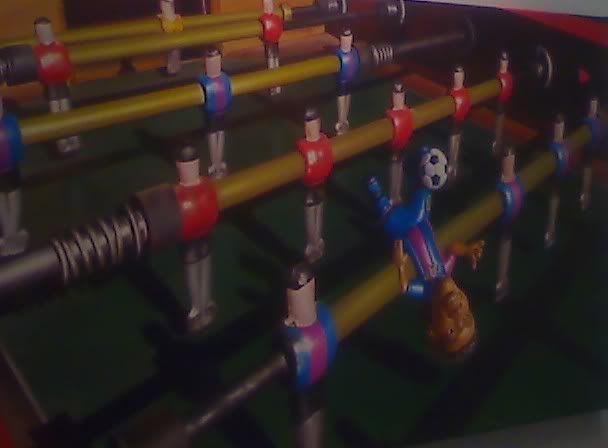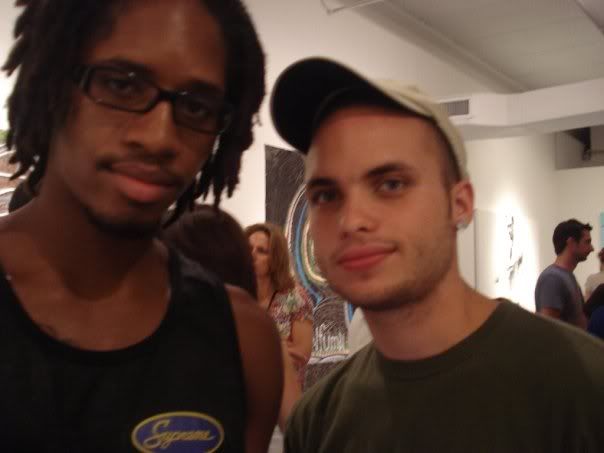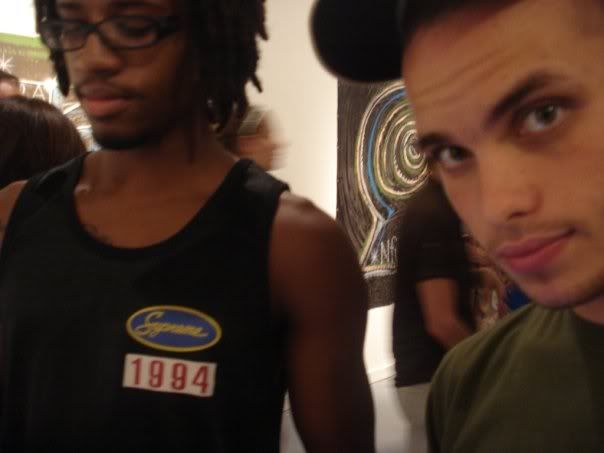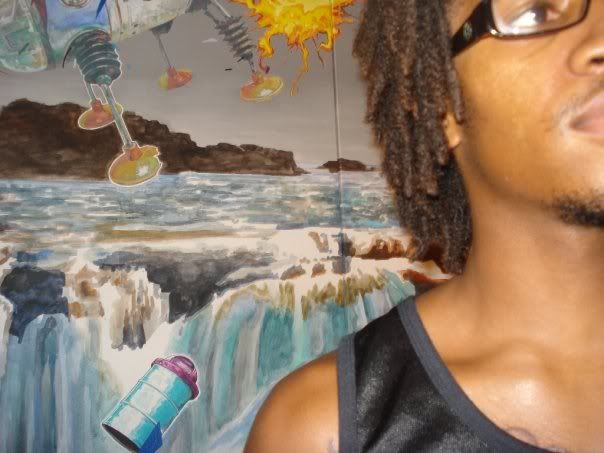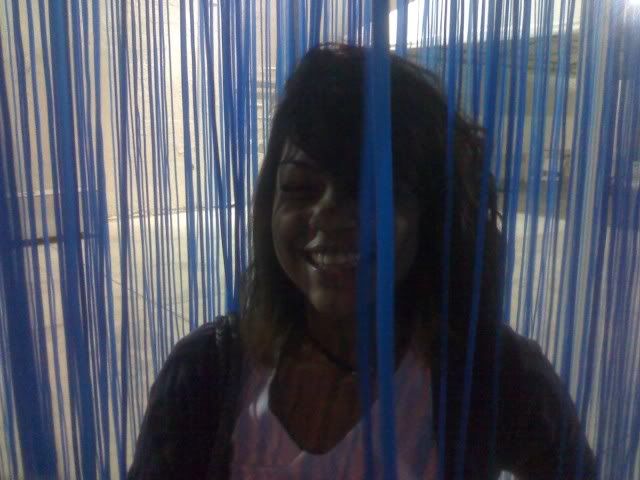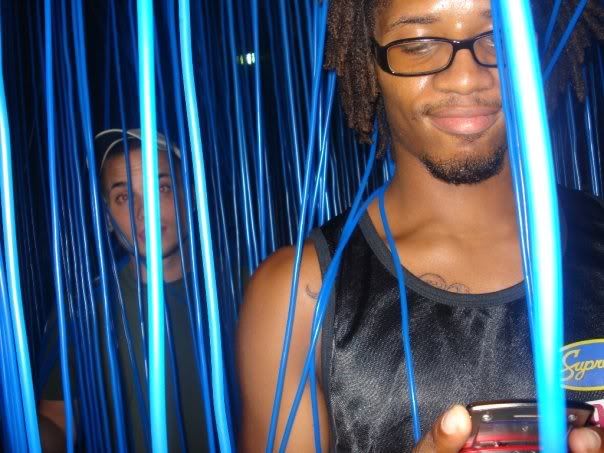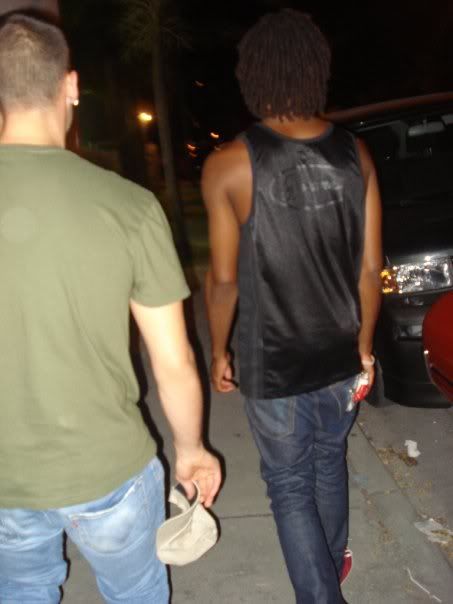 We saw this FINE ass Asian chick taking pictures here, so we felt compelled to do so ourselves. Her name was Lin, by the way, and she was Vietnamese. Yes, I went up and talked to her ;)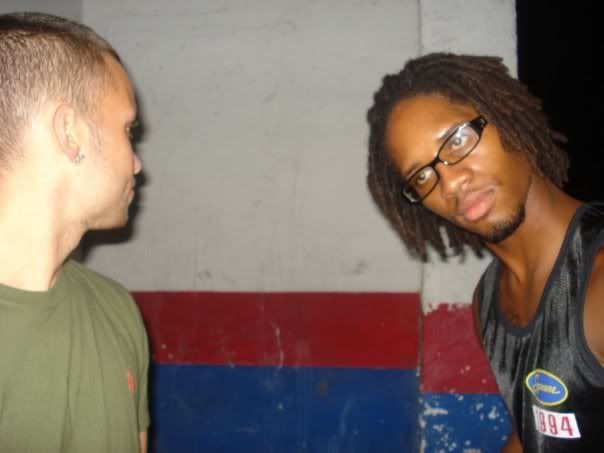 Chick swinging fire, dude on a drum, and other dude yelling some shit into a loud speaker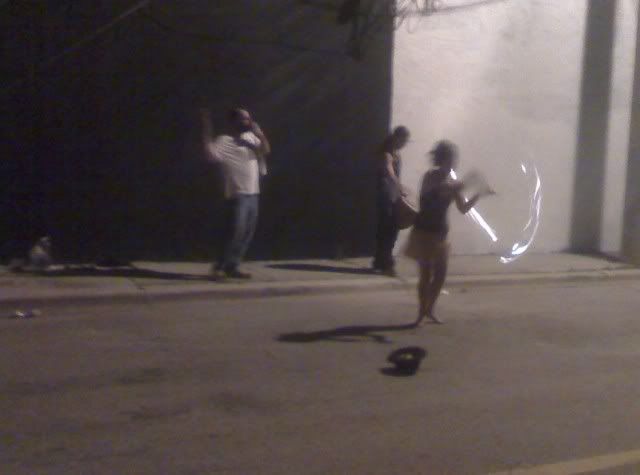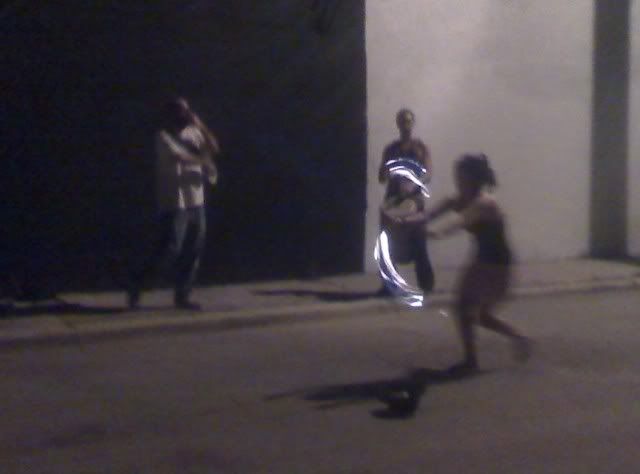 Next, we went to PS 14 and caught my buddy, Jonathan's, band,
The Morning Flesh Project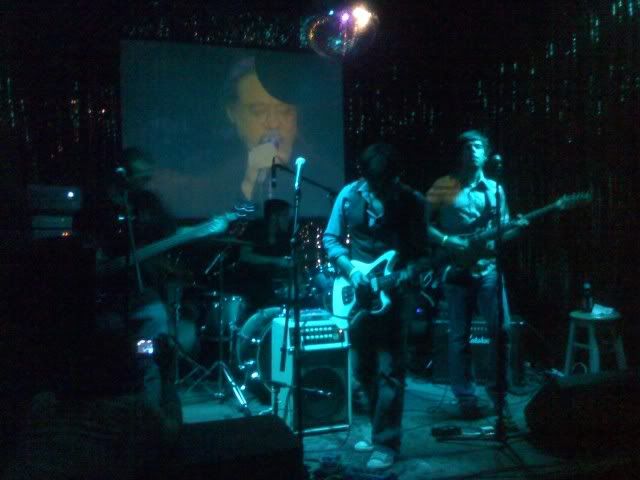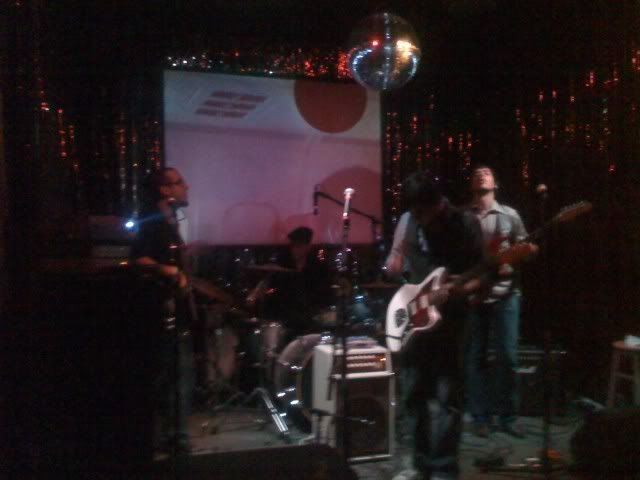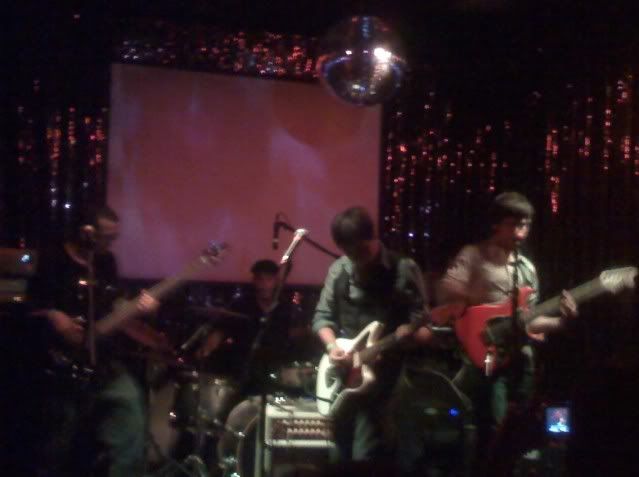 Finally, we headed to South Beach to chill with some down ass kids
We went around the circle and freestyled acapella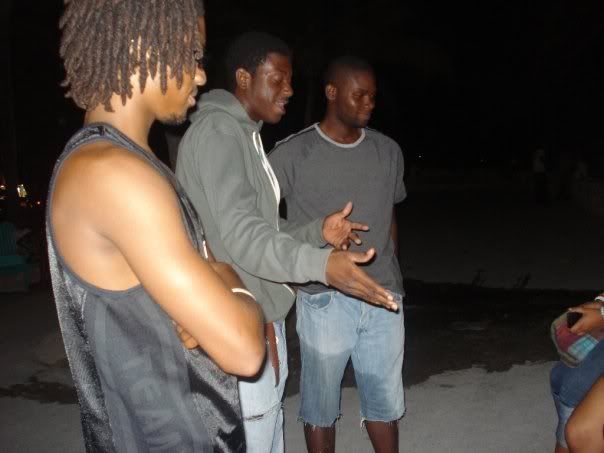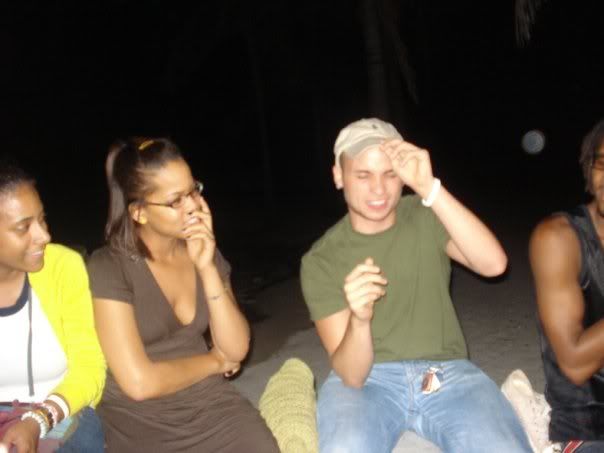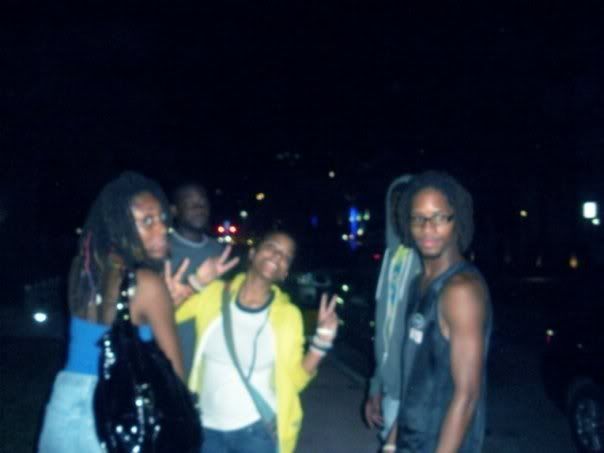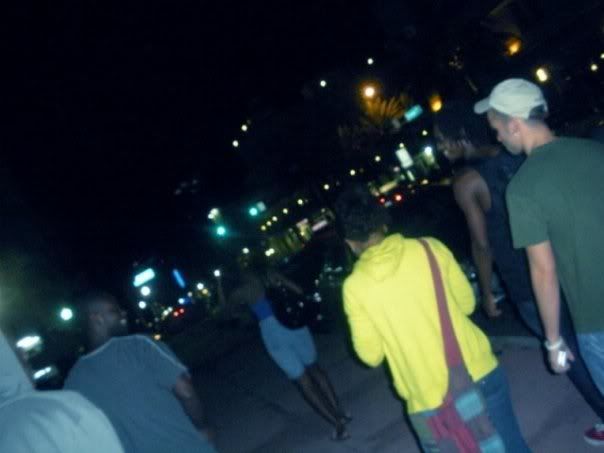 Chill nights.