Monday, September 13, 2010
Riddle likes to take random videos and I like to put them up. Why not? Here's some from the NY trip (don't mind our overuse of the words "ew" and "dude" haha):
Riddle was starving and we tricked him into thinking that DQM sold food. Priceless.
Checked out a new installation at
OHWOW
last month called Dadahrea. Pretty dope collaboration from a number of artists. Peep the pics: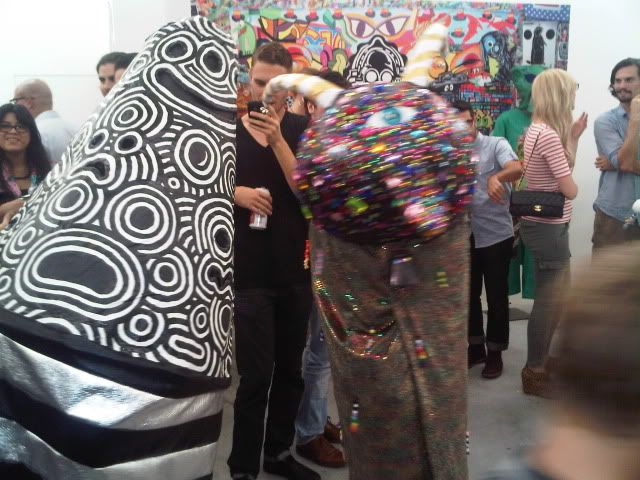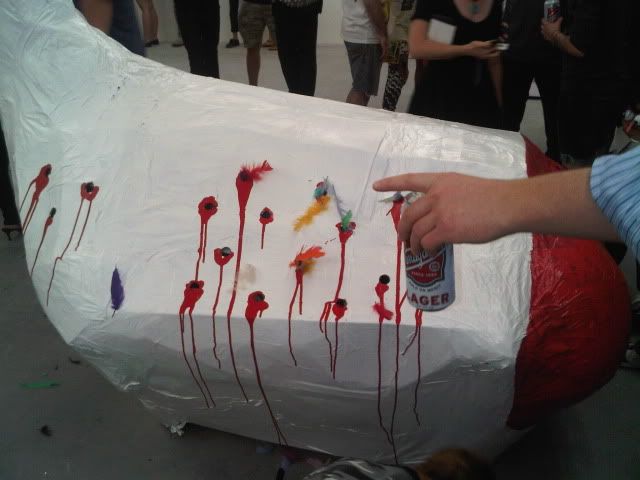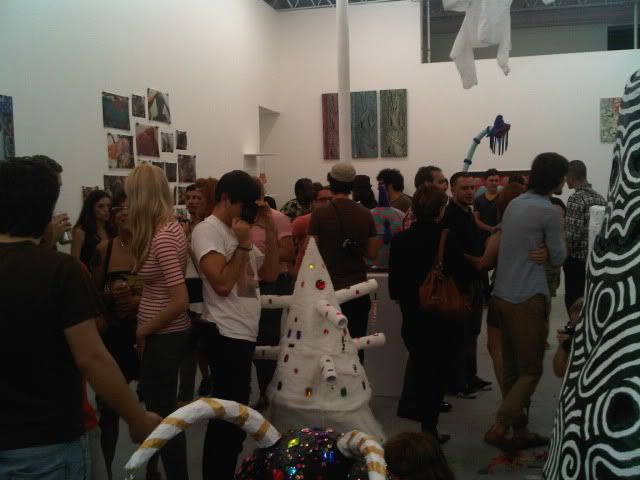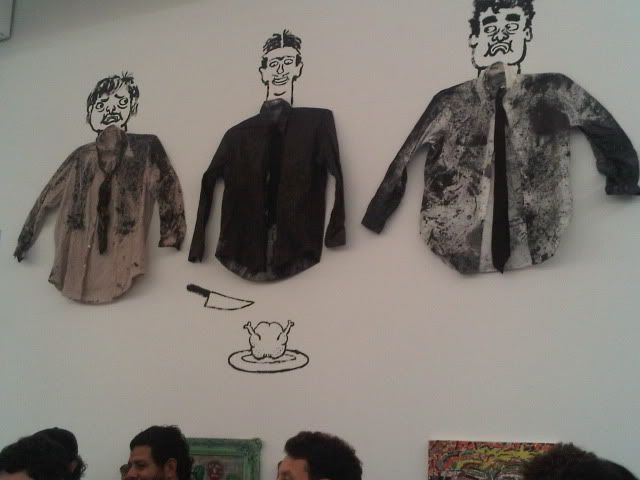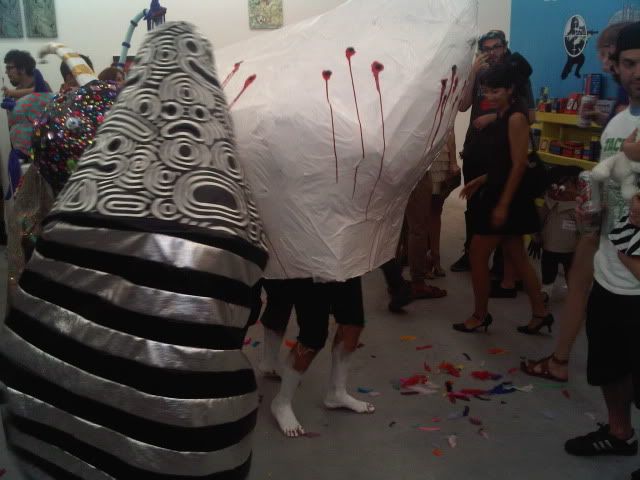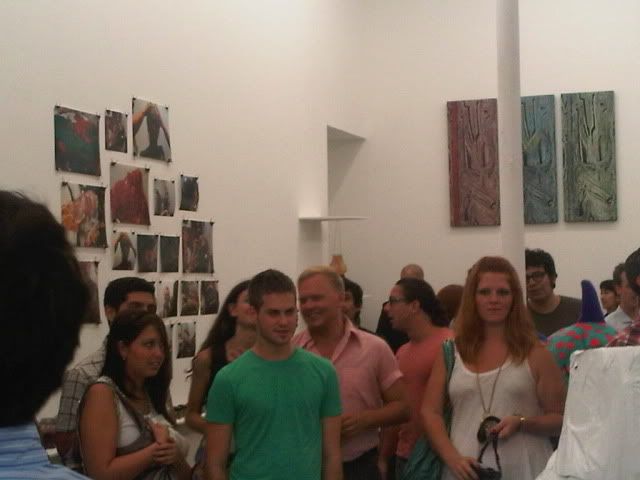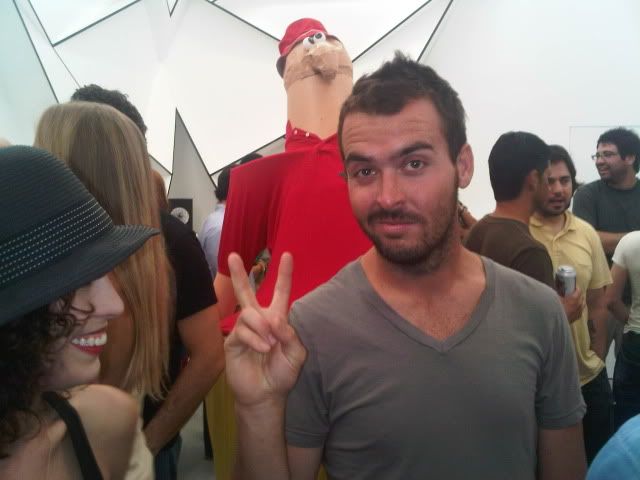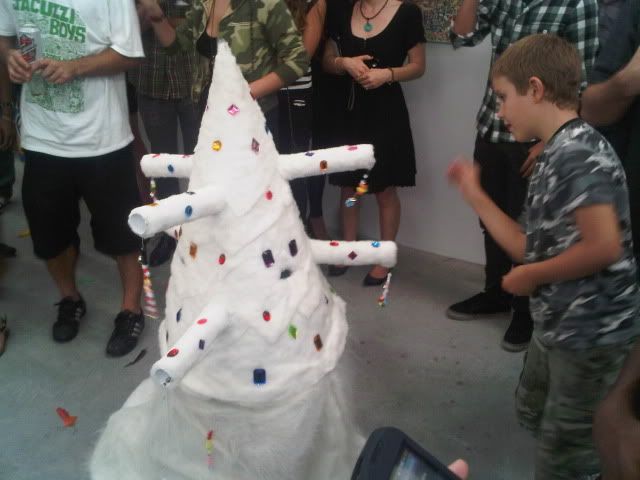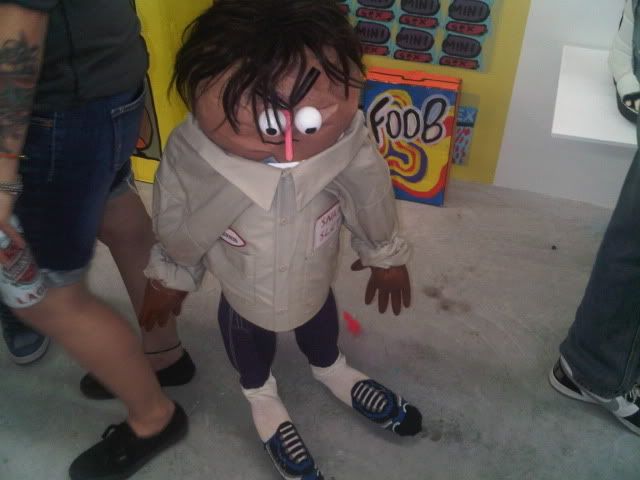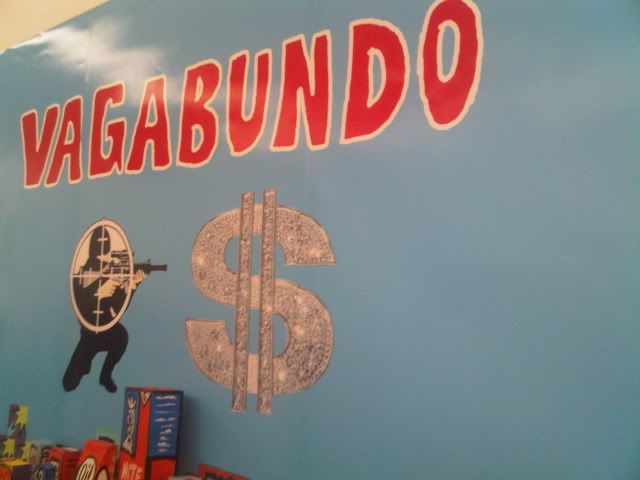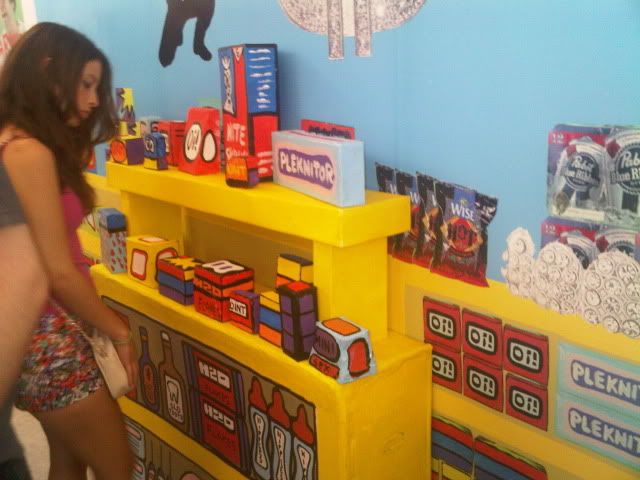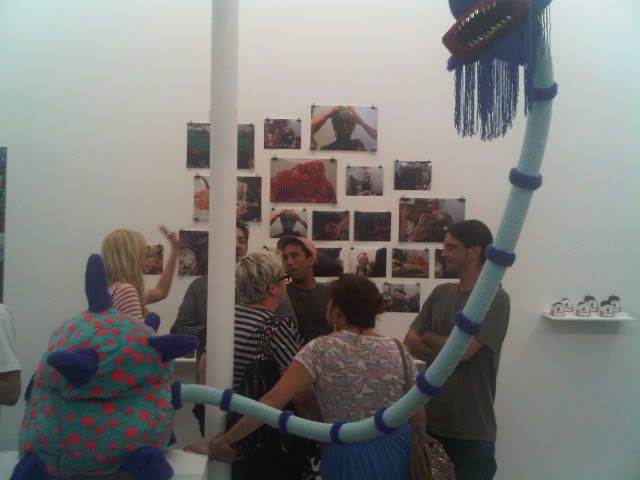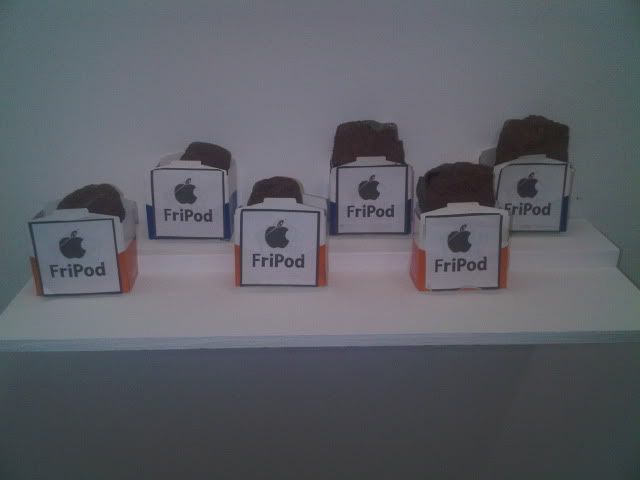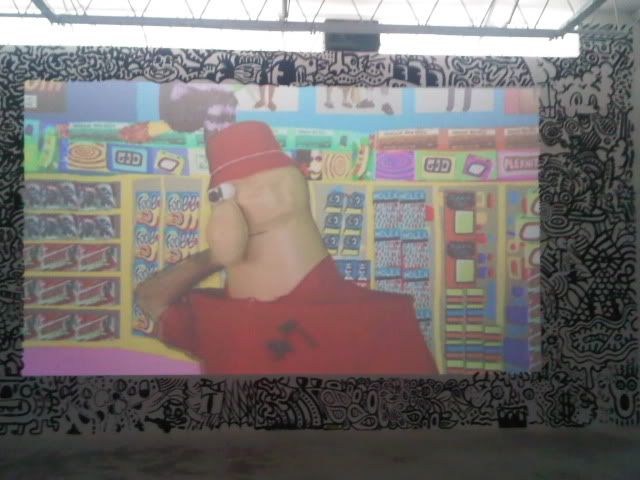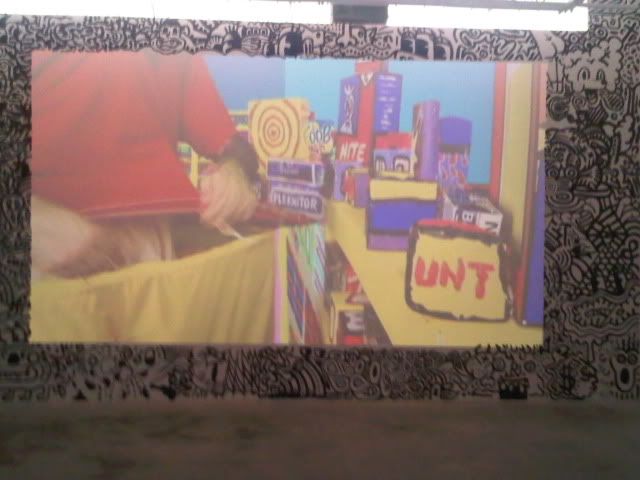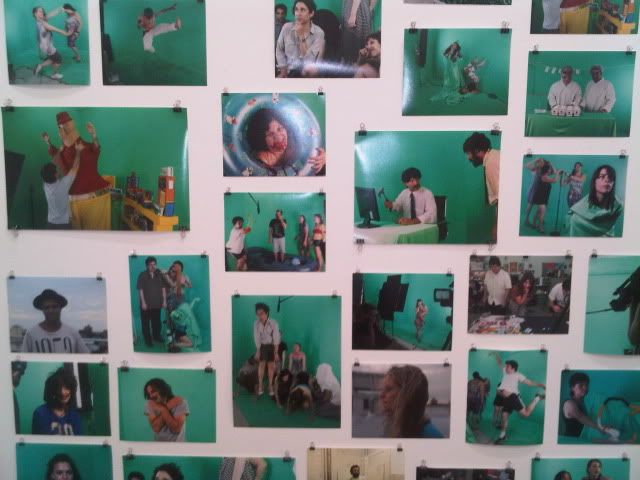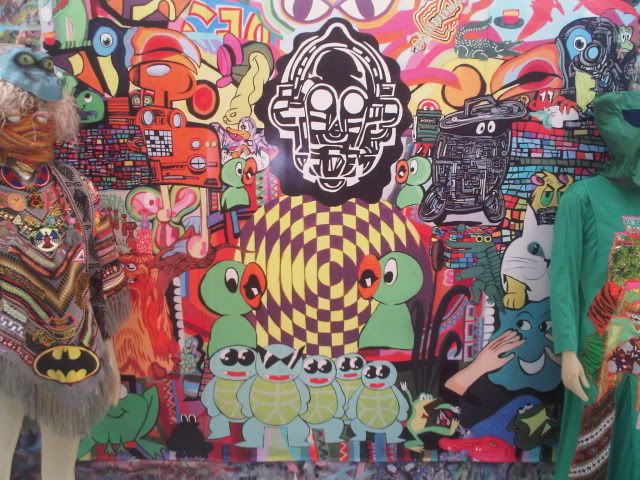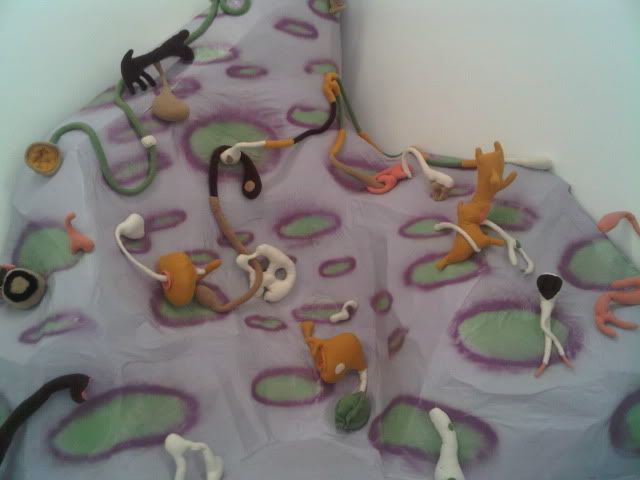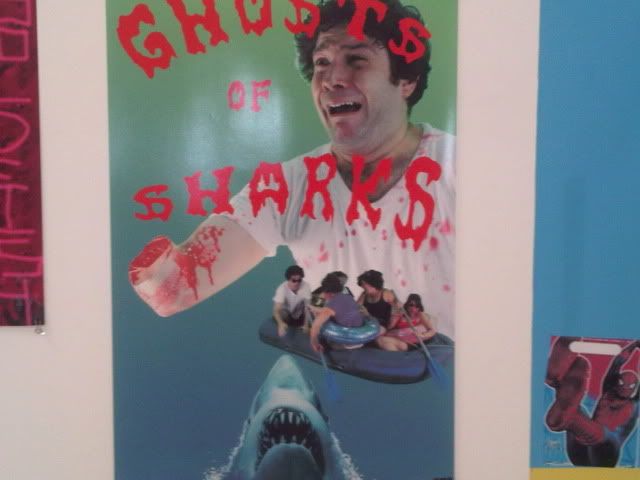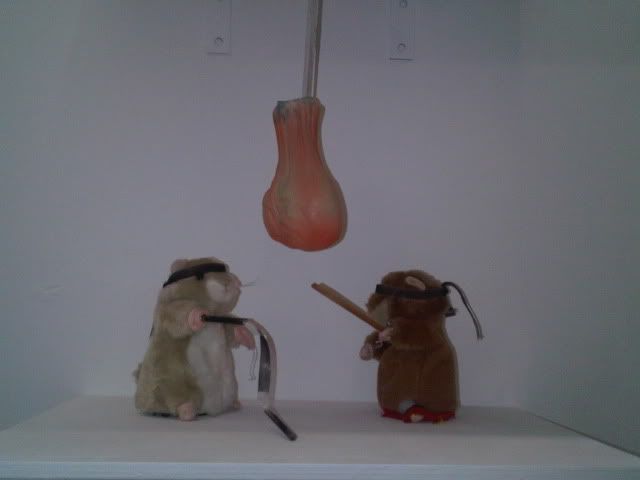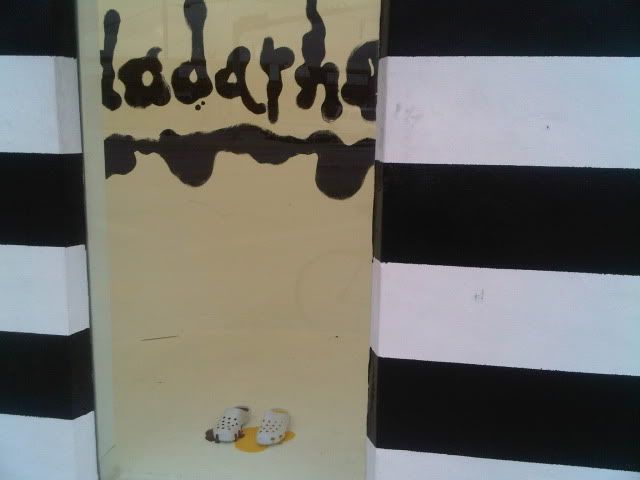 Saturday, September 11, 2010
Went to NY with friends Lunchbocks (yes, that's how we spell it) and Riddle. Big ups to our buddy, Nick, and his roommate, Nat, for letting us crash at their crib. Check out some out of order pics of the trip, haha: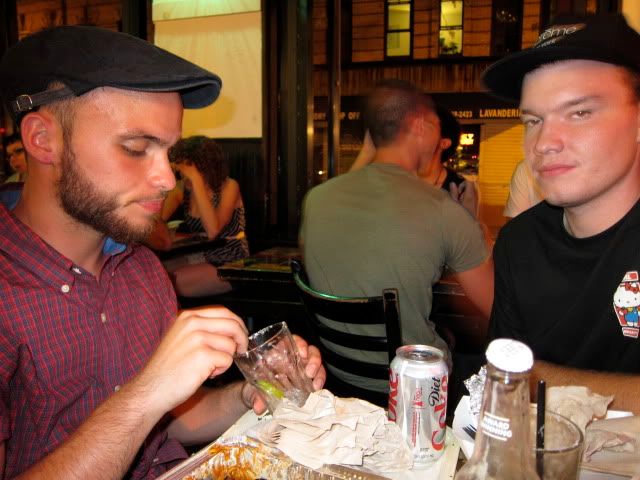 Riddle and LB, partners in crime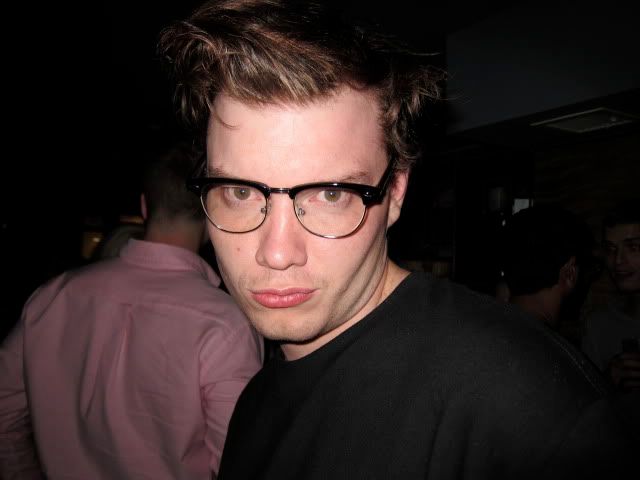 LB bein a suave motherfucker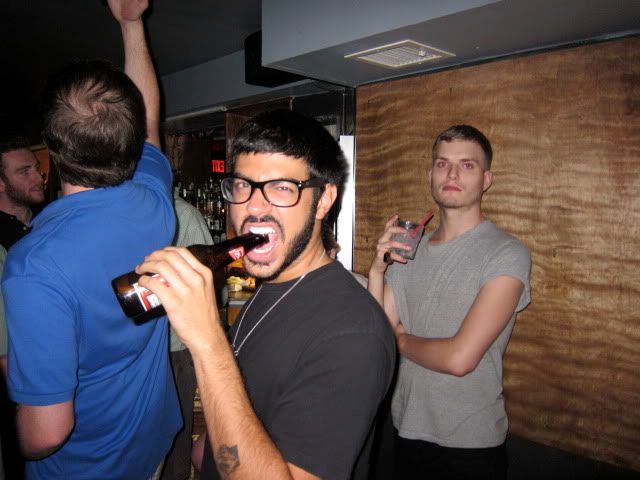 Nick Sethi in the forefront and his roomate, Nat, in the back right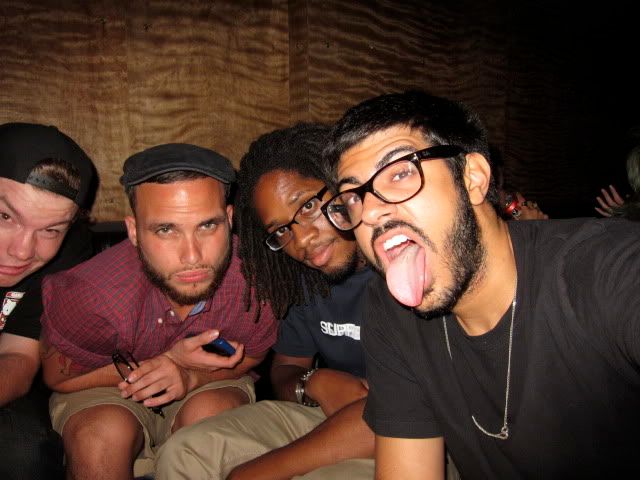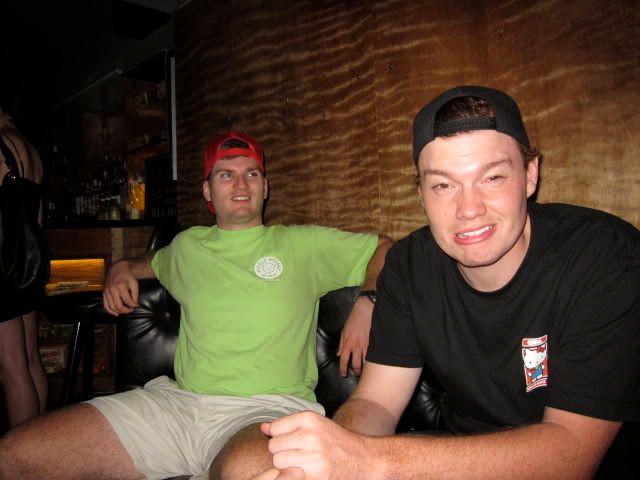 Nat's bro, who was also in town, and LB chillin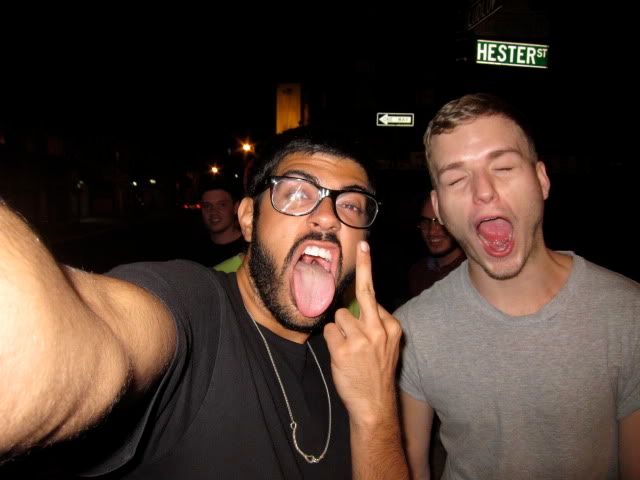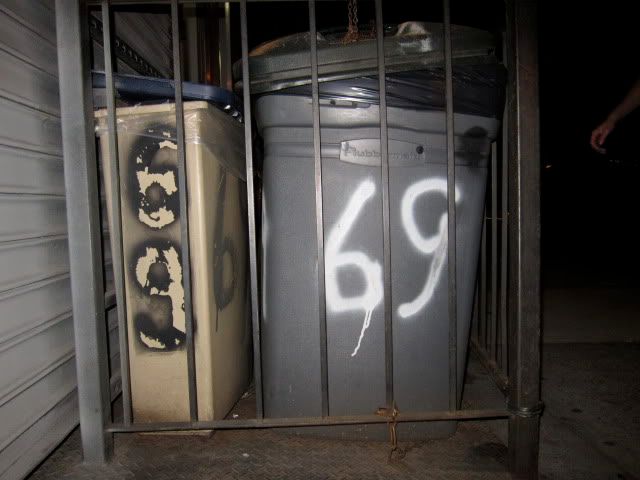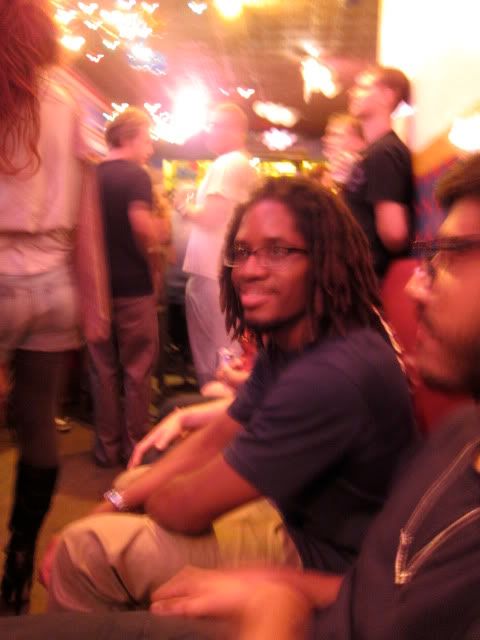 Chillin in Max Fish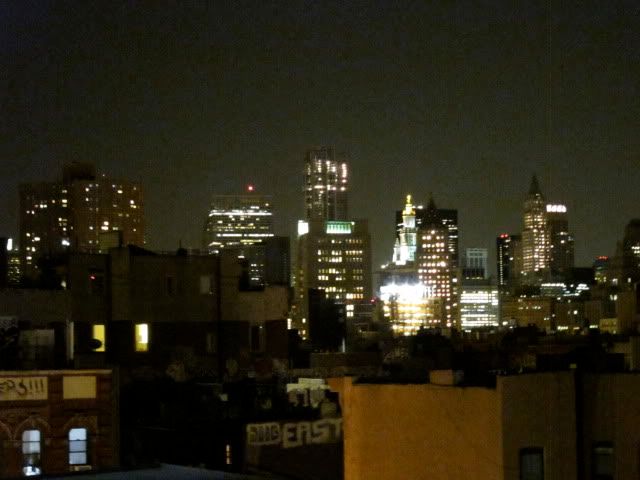 Beautiful fuckin city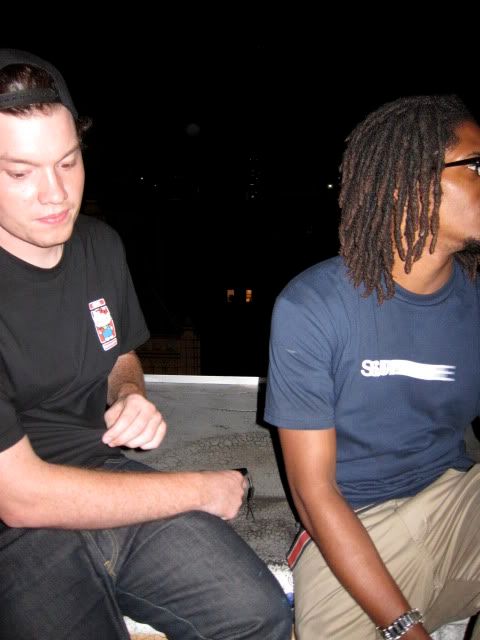 Atop Nick's roof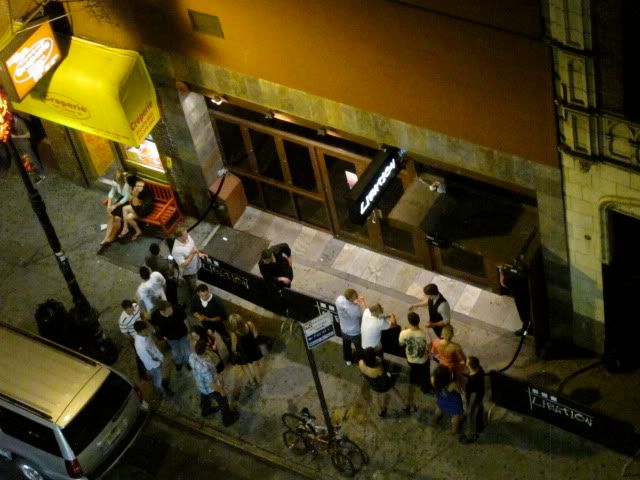 View of Libation from up there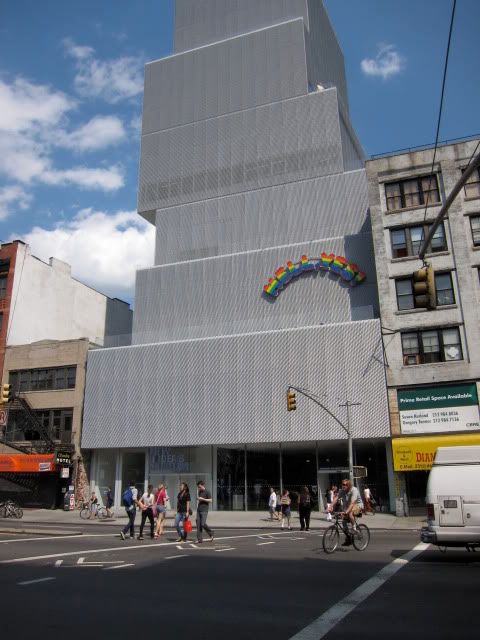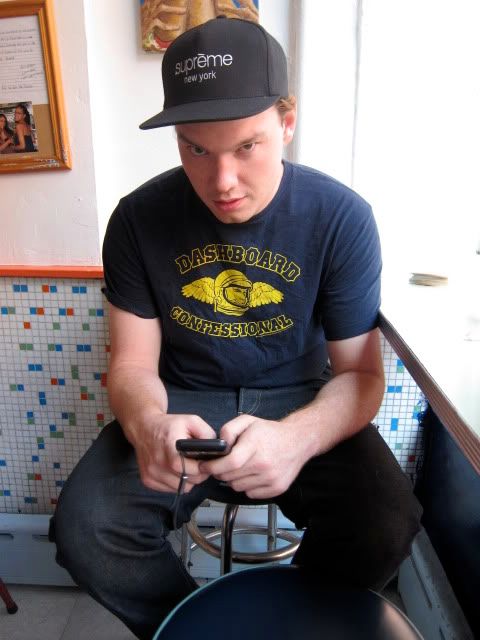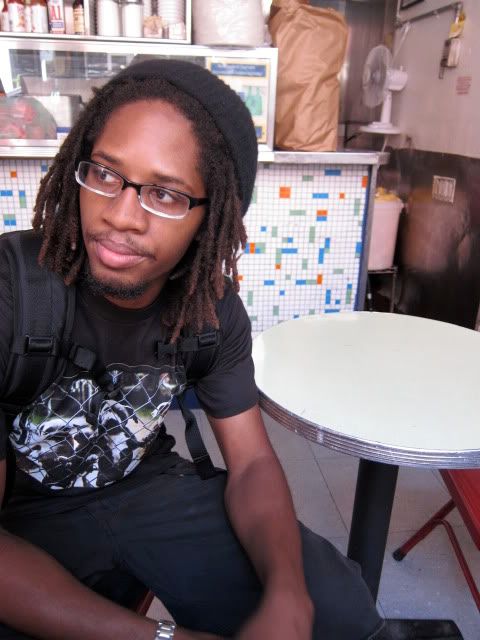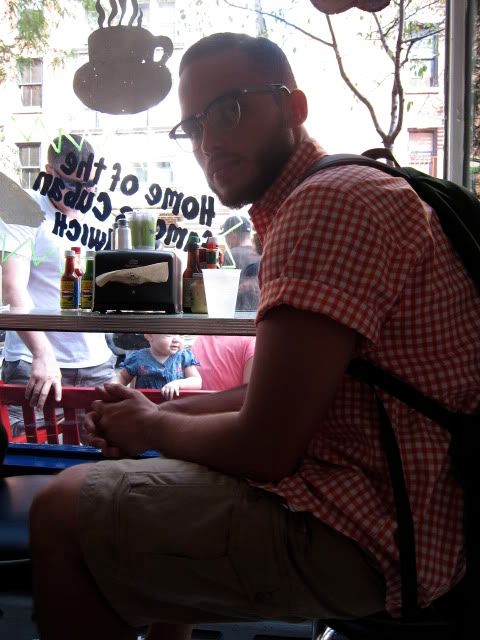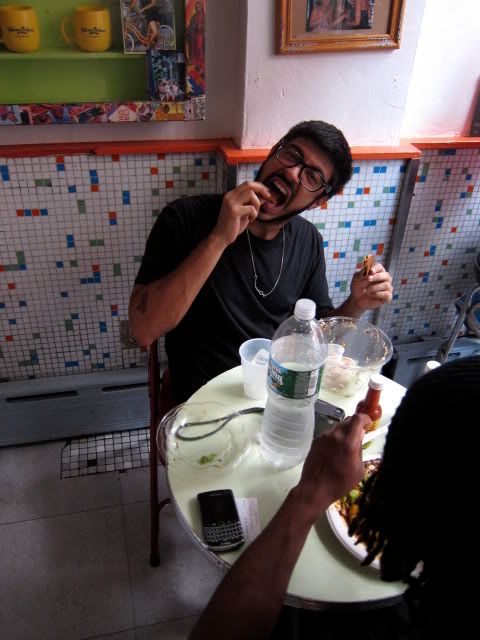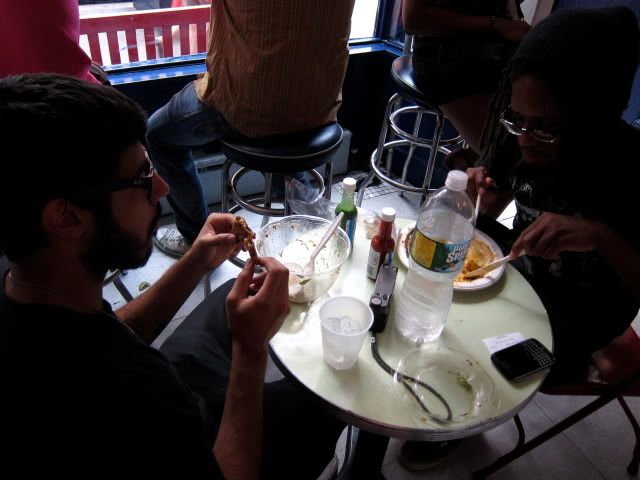 Oh my god, this pic just made me remember Poland Spring. Such cheaply priced water, and yet it tastes so great, haha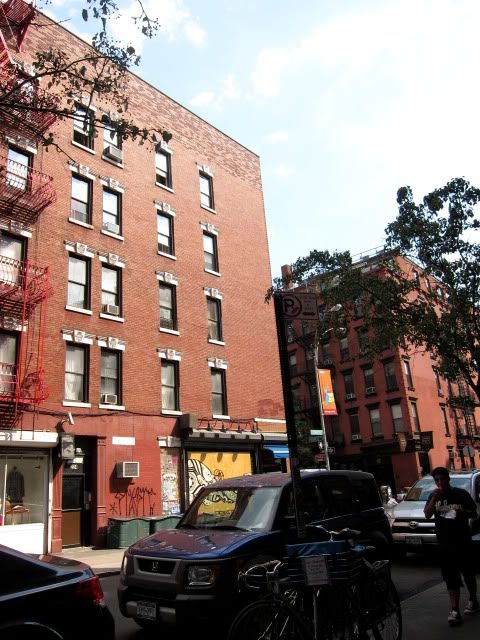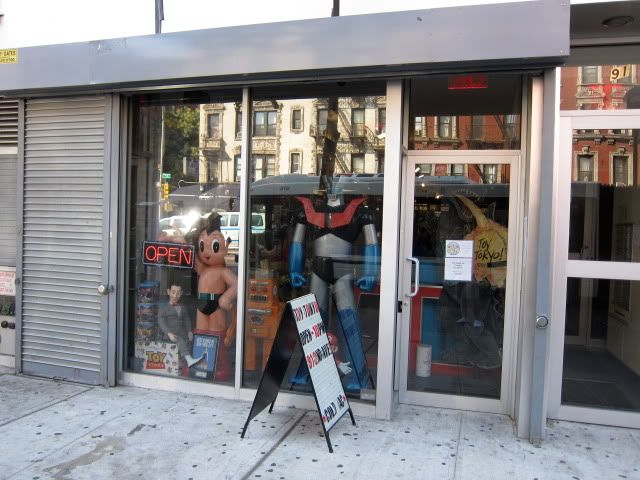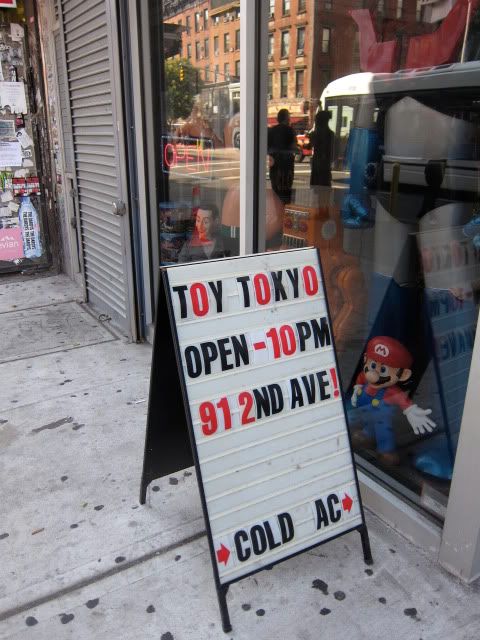 Incredible toy store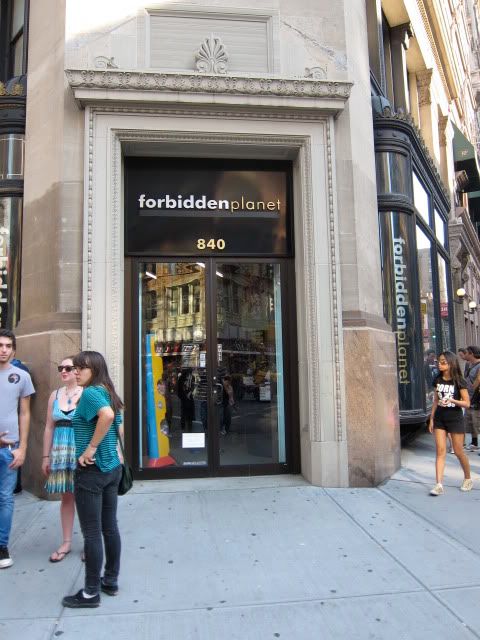 Comics, toys, and more!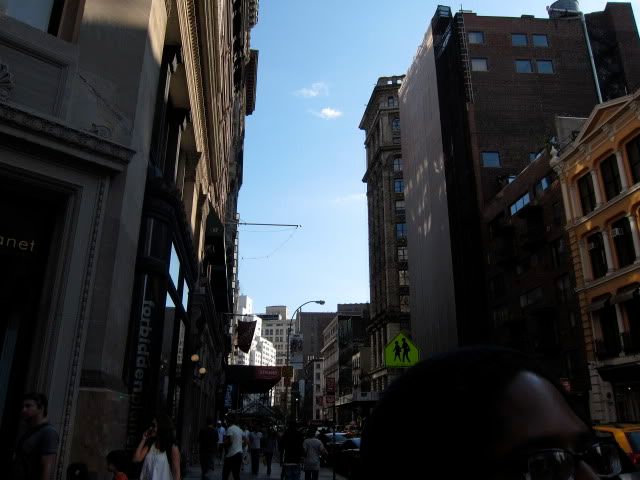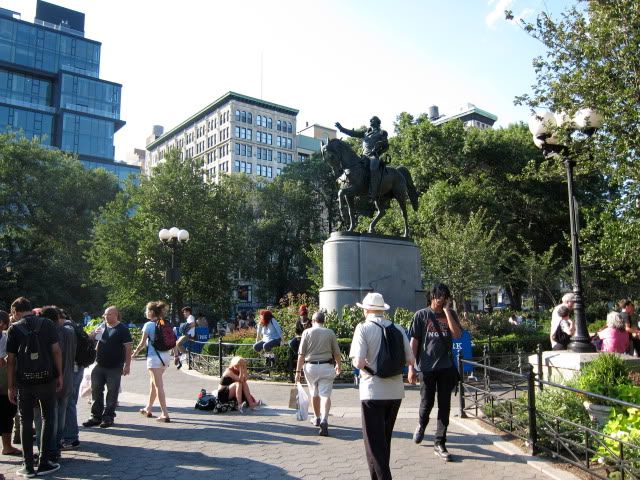 Union Square Park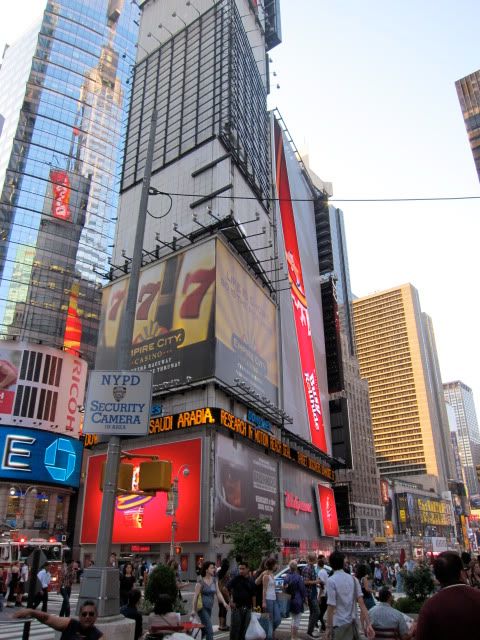 Time Square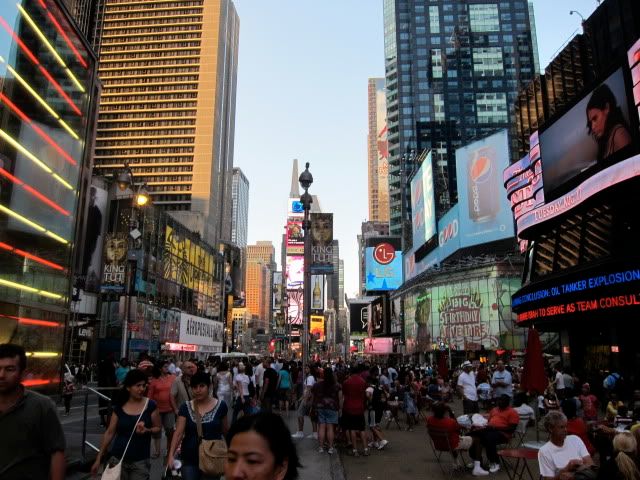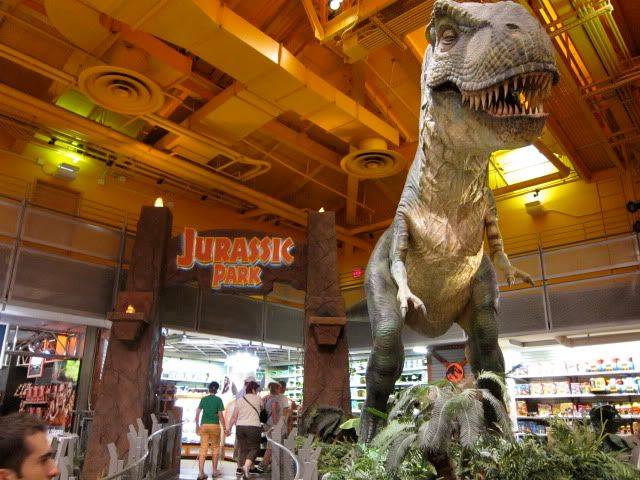 Big ass dino in the biggest Toys R' Us I've ever been in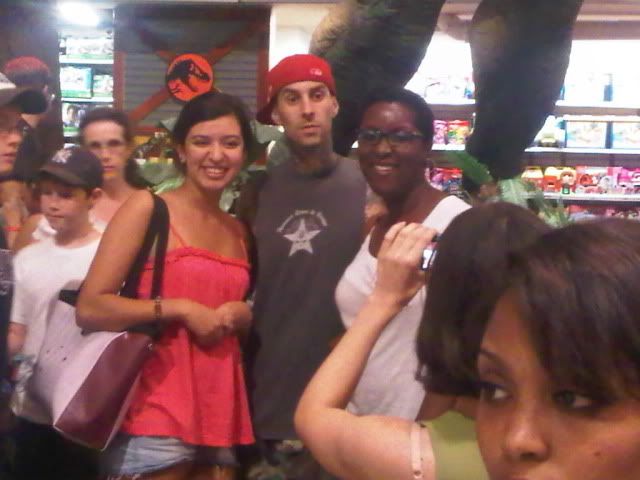 And Travis Barker doin the celebrity thing. Awesooome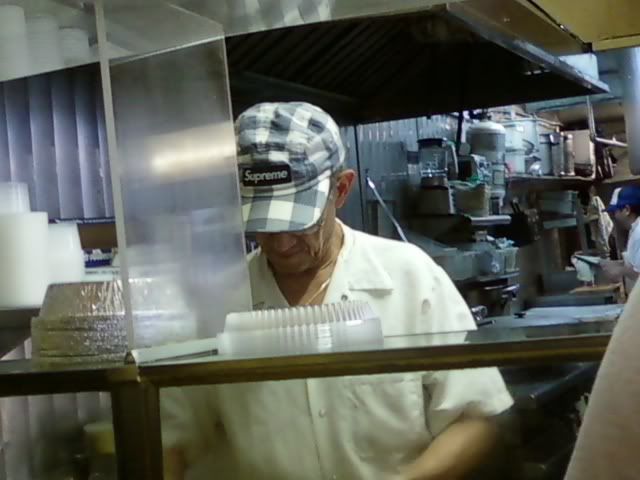 Steezeball cook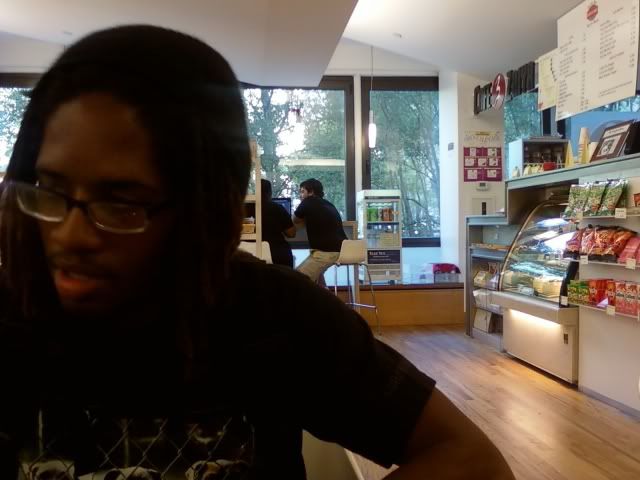 At the cafe in Kinokuniya, a Japanese bookstore. It was probably one of my favorite places there. Maybe I'm just a nerd, lol.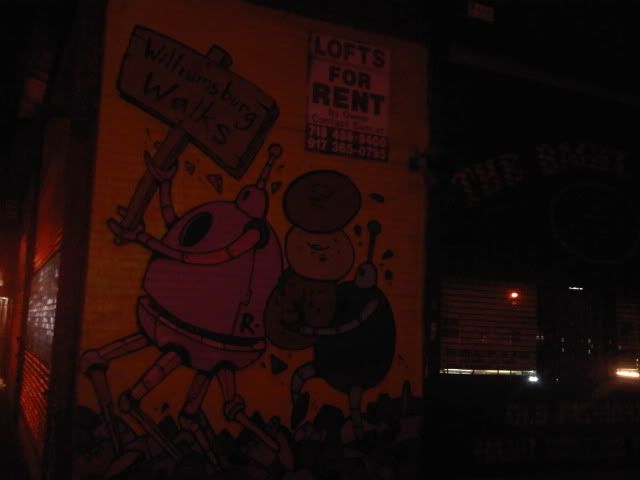 Pretty cool wall in Williamsburg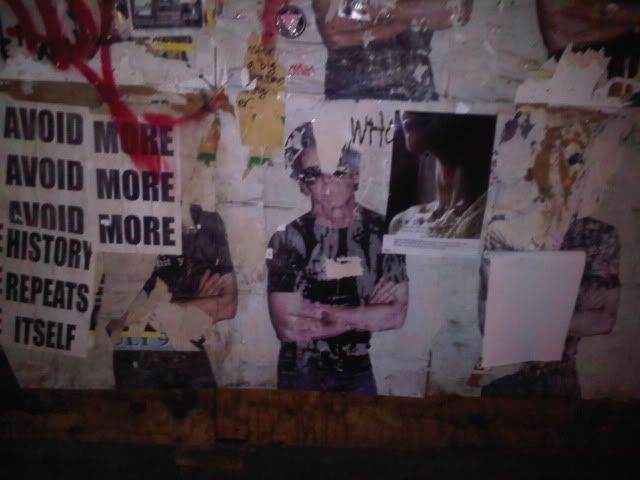 Lou Reeds in Williamsburg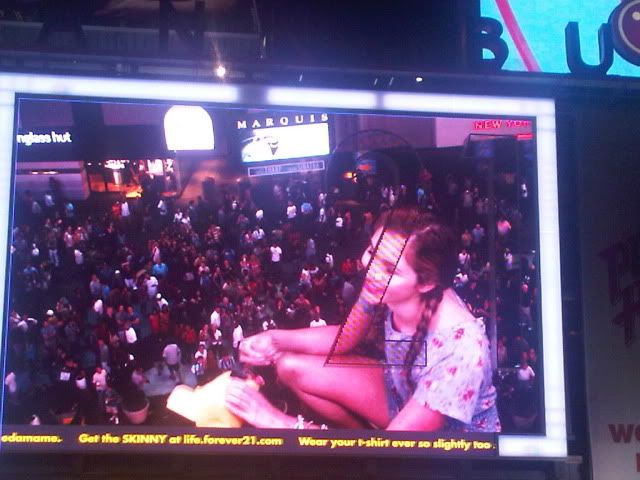 This shit was crazy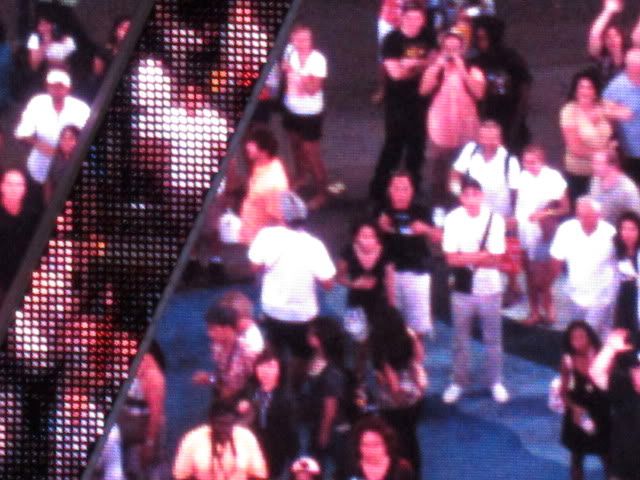 On that "Where's Waldo" tip (top right)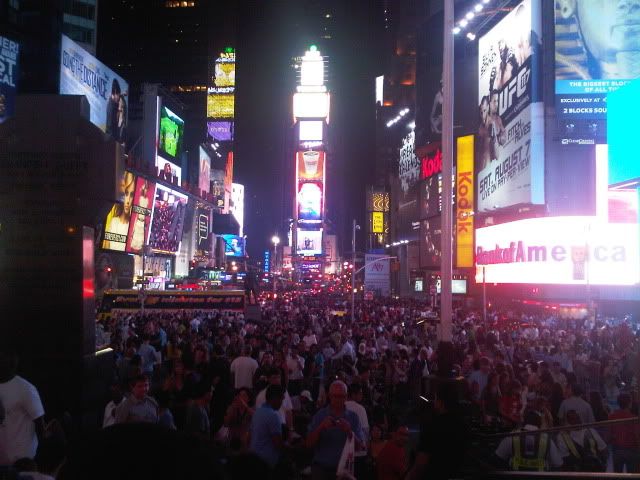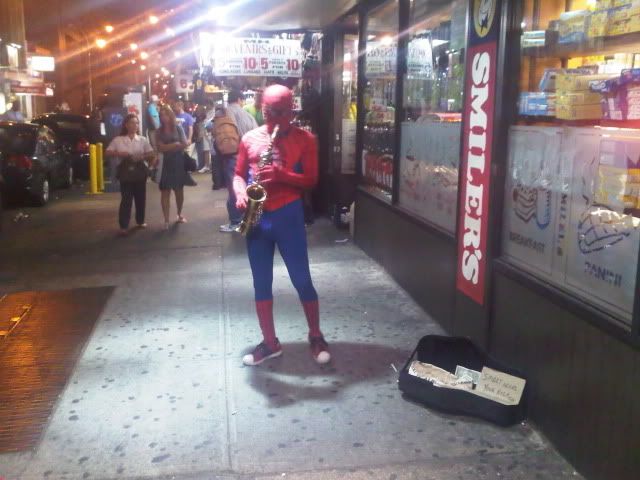 Saxophone Spidey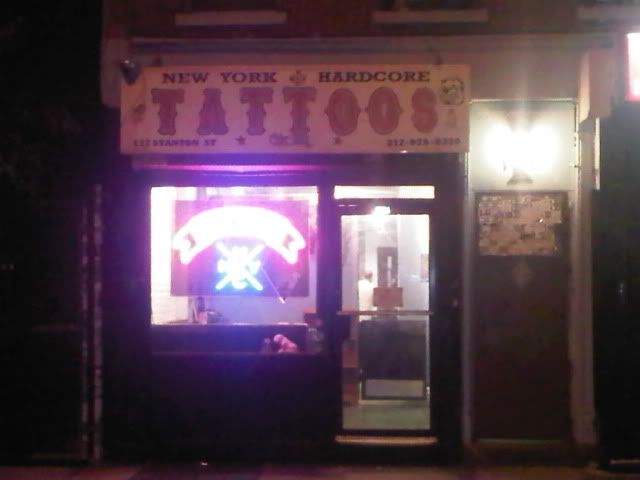 NYHC TATS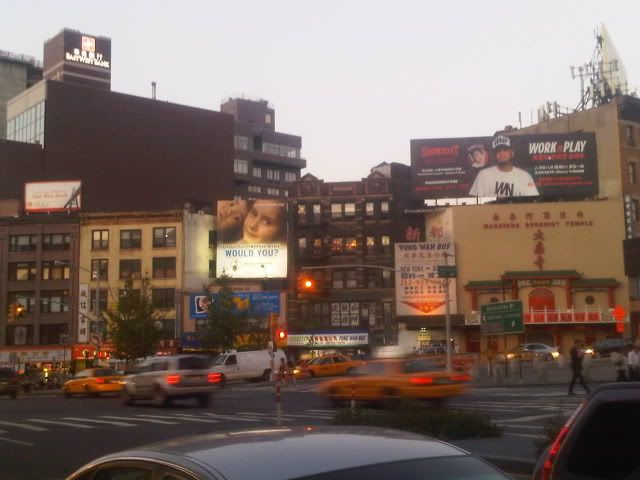 Chinatown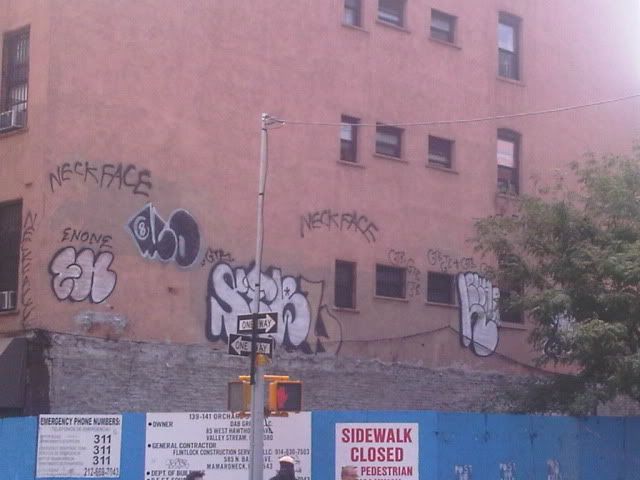 Neckface!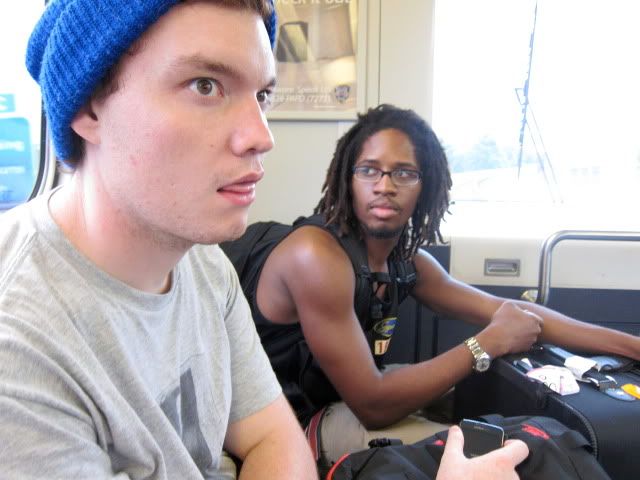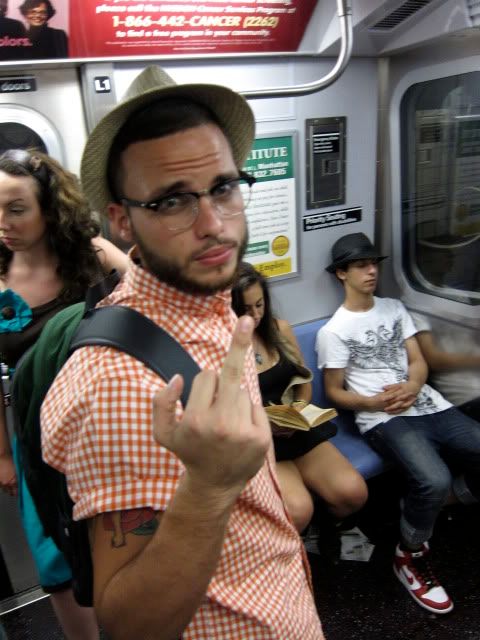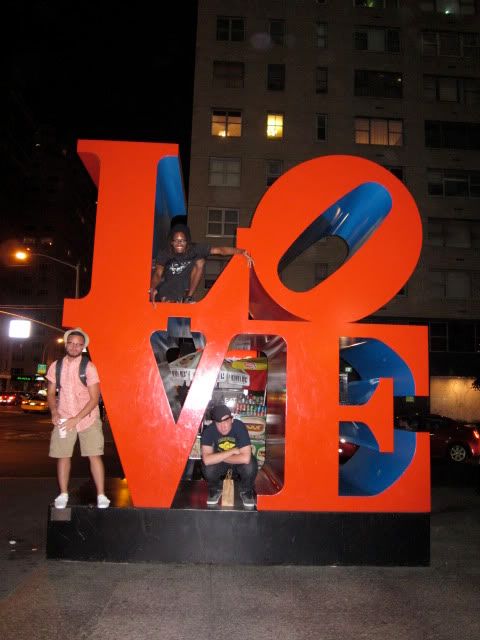 Until next time, NY!