A few snaps from the
Santlov
x
13th Witness
event from this past Art Basel. I completely love the idea of contemporizing iconic movie characters (my favorite part of the showing). Check it out below!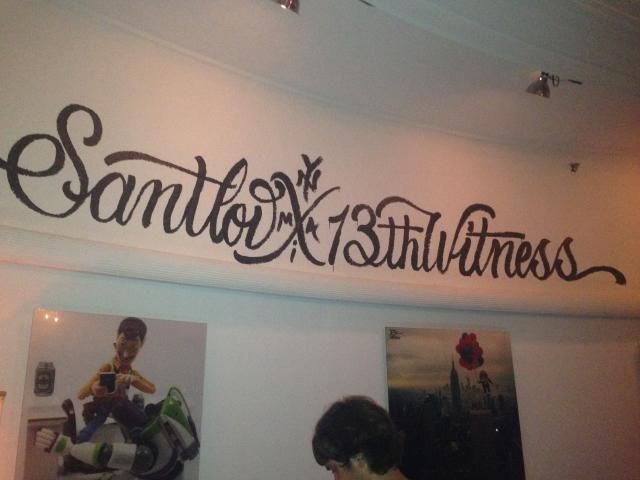 Santlov x 13th Witness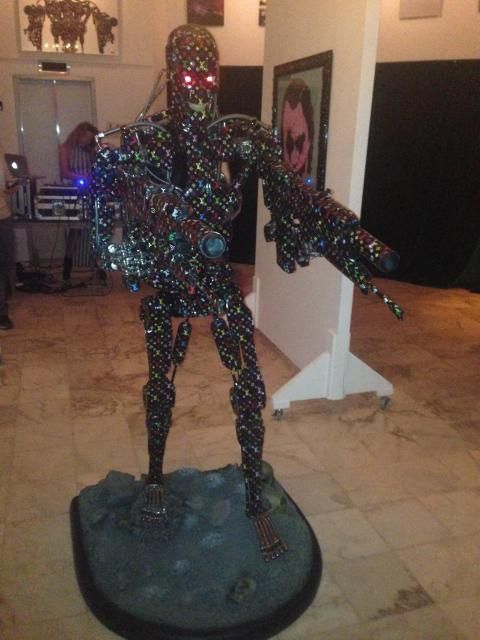 Louis Vuitton Terminator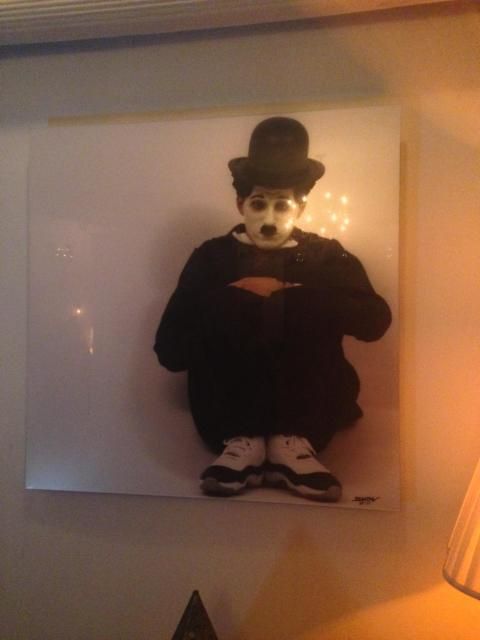 Charlie Chaplin in some fresh kicks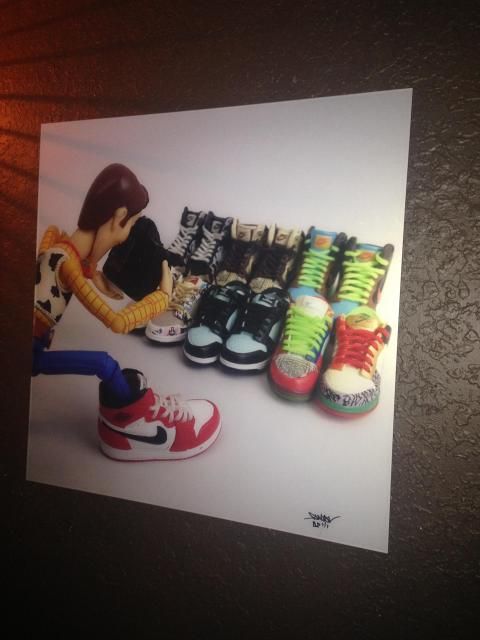 Woody capturing an image of some much coveted dunks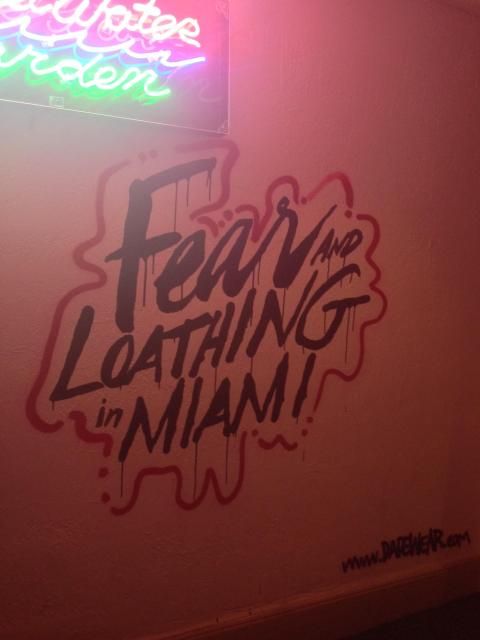 Fear and Loathing in Las Vegas Miami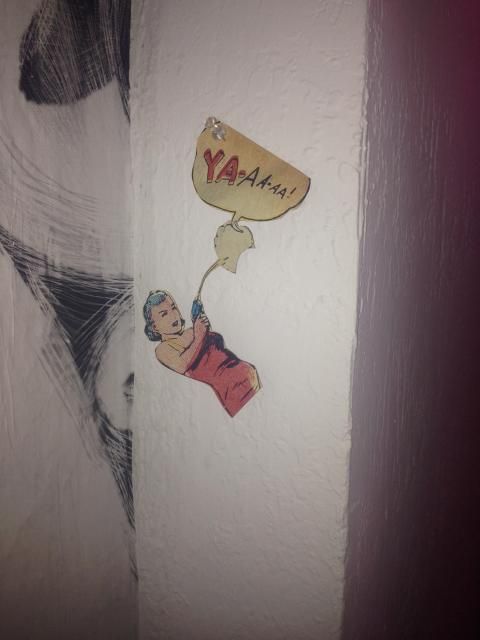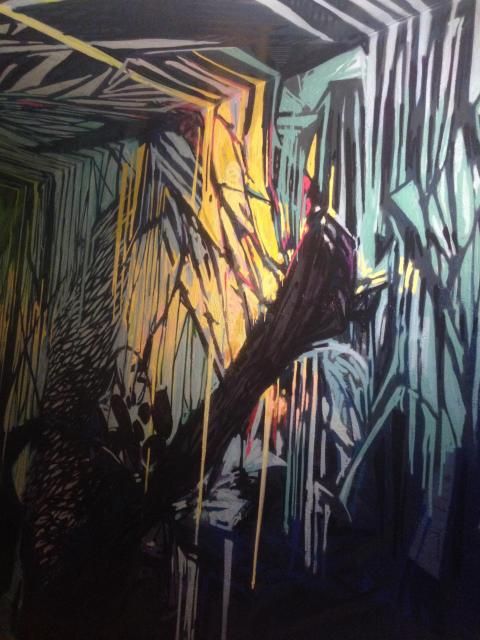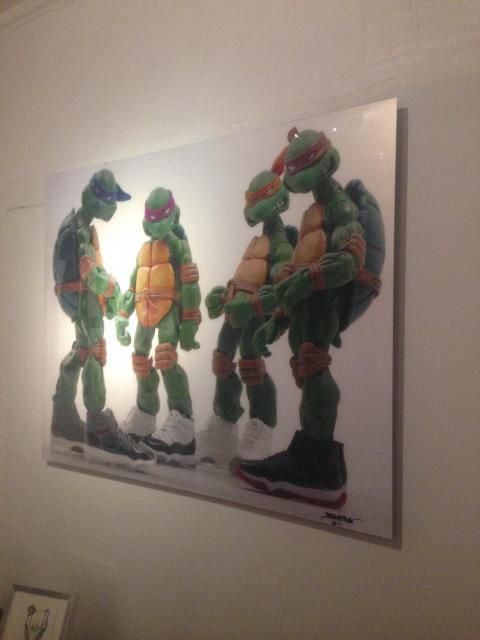 TMNT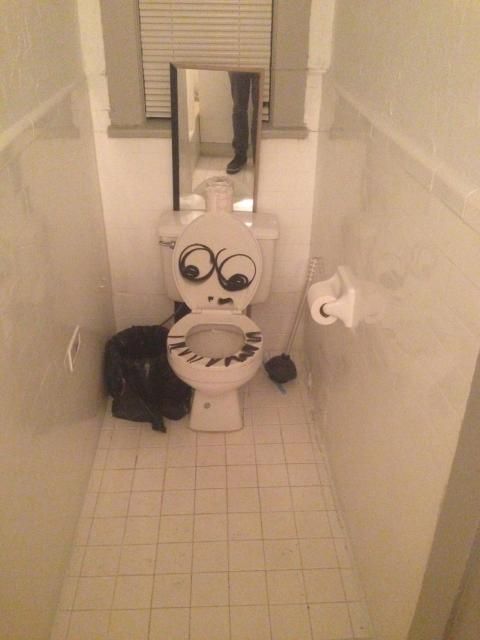 Couldn't leave the toilet untouched, haha

This video is just a compilation of a few snapchats that I took while I was there:


Art Basel - Santlov x 13th Witness from Rick Beaudouin on Vimeo.